Welcome to "Tasamuh - Tolerance Vienna"!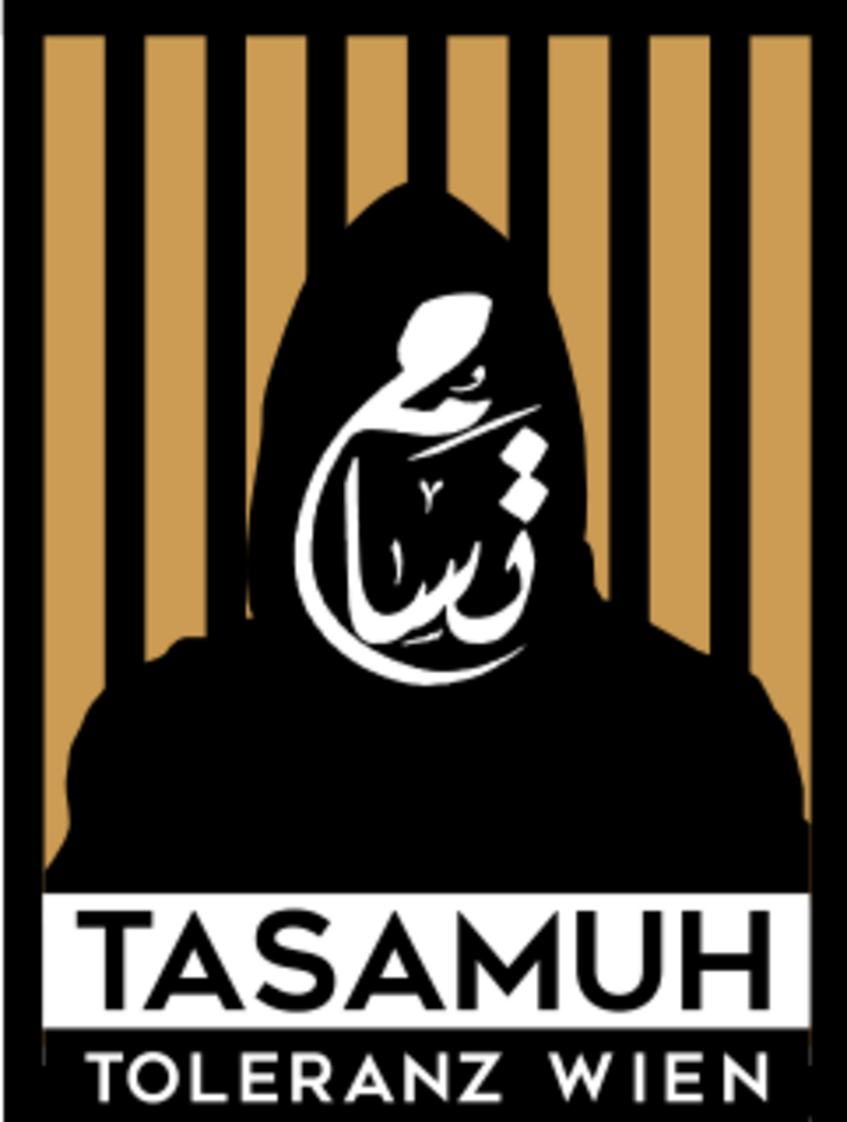 This website aims to fill a predominant void in the knowledge of Islam among most non-Muslims. We do two things:
1) We analyze, contextualize and translate material by groups like ISIS.
2) We make Arabic materials against such groups accessible to an audience of non-Arabic speakers.
We wish to thereby empower differentiation between extremist understandings of Islam, which are an absolute minority, and all other Muslim movements worldwide.
In Europe, the Middle East, North Africa, South East Asia, India and elsewhere, evidently numerous manifestations of pluralistic and tolerant Islam are the norm. Under "Analyzed Material" we present and comment upon some of the material that these tolerant Islamic groups produce in their struggle to counter ISIS and their likes. From time to time, we will also analyze and explain ISIS' material ourselves.
For those amongst our readers who wish to dive deeper into this world, we are continuously expanding our collections of Articles & Books as well as Links. If you think that we missed something and should include it there, do let us know using our email address: office.tolerance@univie.ac.at
You are also welcome to follow us on Facebook, Twitter and YouTube.